Dongshan Church
Sold out
Original price
$0.00
-
Original price
$0.00
Dongshan Church
Travertine is an universal solution for the interior and exterior public and common-use places that became standard in a number of countries. Travertine is a great substitution of the natural travertine due to its natural deposits depletion. In addition Travertine can offer additional colors, patterns, glitter shade from chrome-blue to golden, features and possibilities where the use of the common travertine is impossible, difficult or very expensive.
For example, you want to create some travertine columns at home. Instead of bringing the carved, heavy and extremely fragile during the transportation natural travertine columns, simply do the following: create a base out of the common materials (like wood, metal or stone) and apply Travertine on it. The seam at the back of column cover with the grout of the closest possible color to the tile, mixed with the thin particles obtained of the same PHOMI Travertine tiles. Your guests will be delighted with look of the columns and will not guess so easily this is not a natural slab. In addition, let's say if your column will get dirty for some reason, you can simply change that contaminated tile. Imagine if this would happen to a real slab. And, yes, the total price of Travertine variant would be approximately 20% of the original column cost.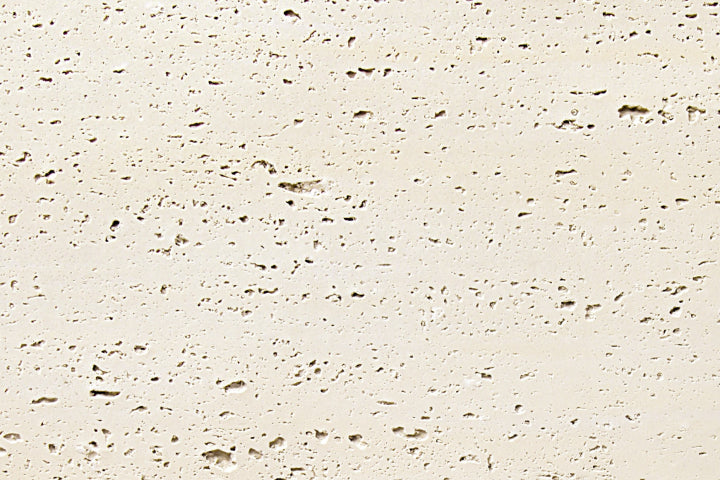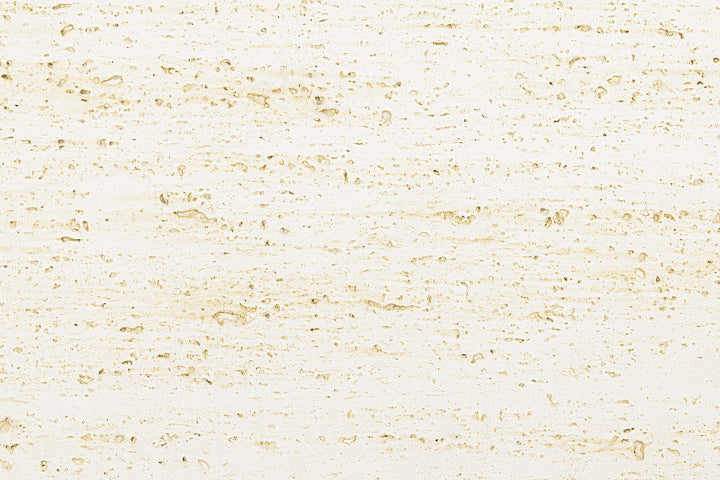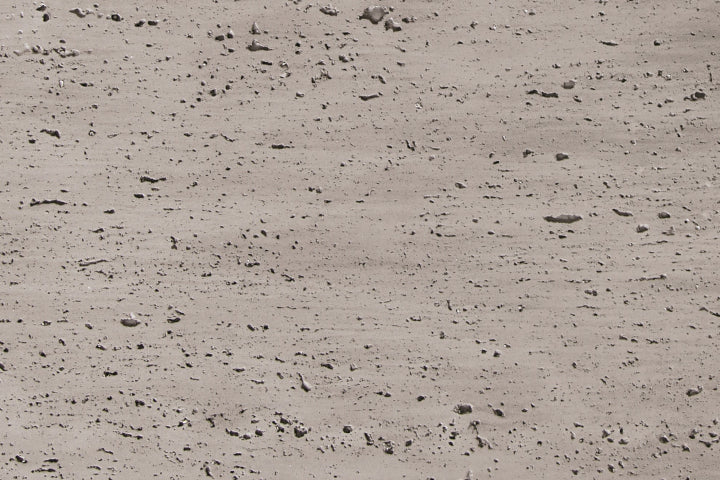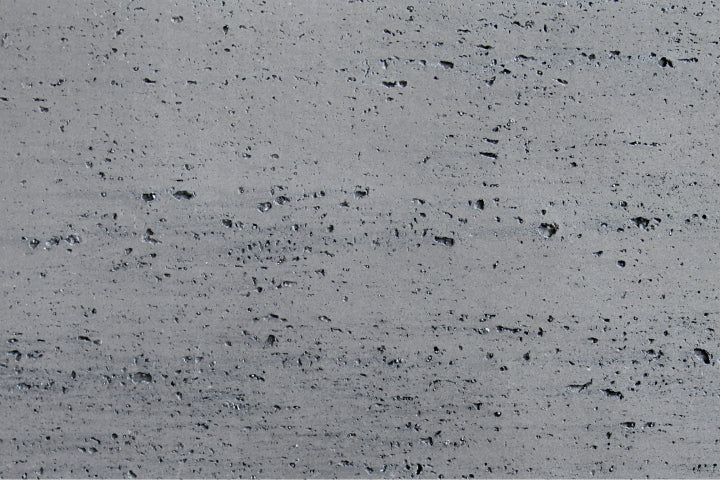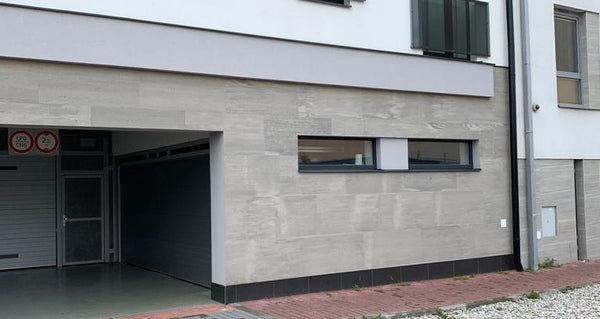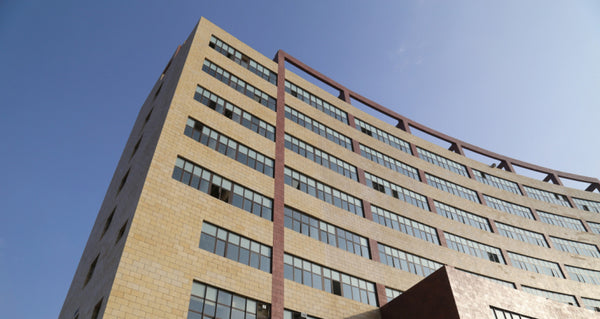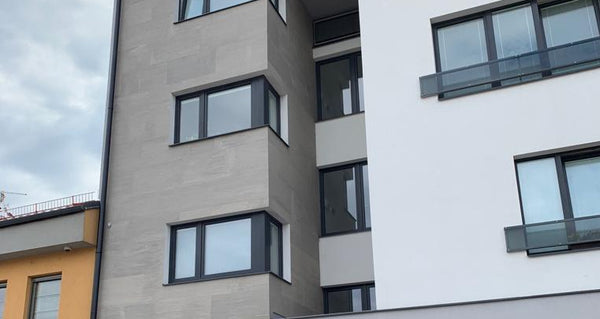 What we can do for you ?