2022 BIG 5 Exhibiton in Dubai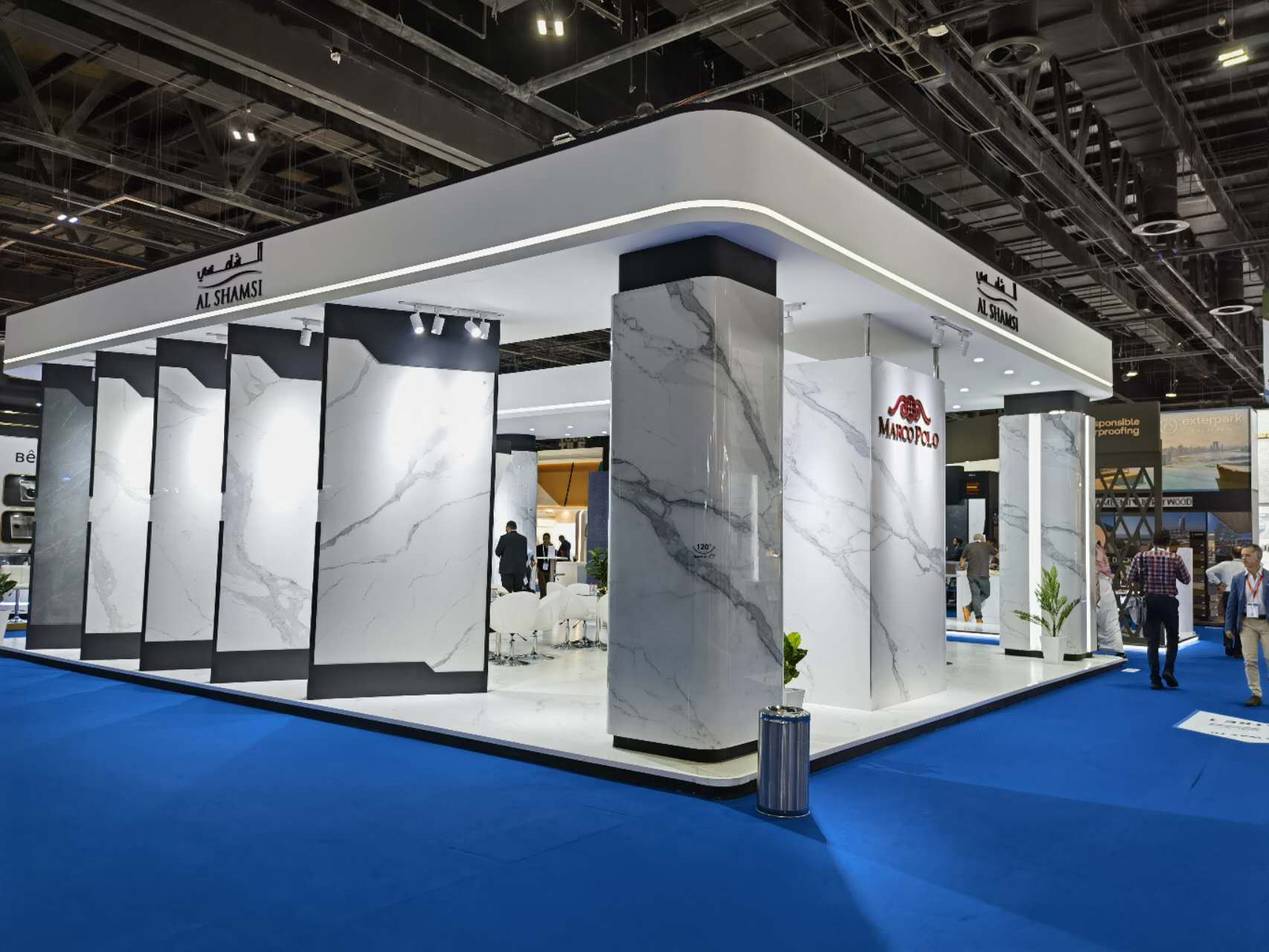 For over 40 years, The Big 5 has provided unparalleled access to buyers, decision makers and media - providing the ultimate platform to showcase Dozan's brand, launch newest products, find distribution partners and win business.
Top four reasons to exhibit at the Big 5
1.MEET QUALIFIED BUYERS
Generate business opportunities with key decision-makers from industries across the full construction value chain.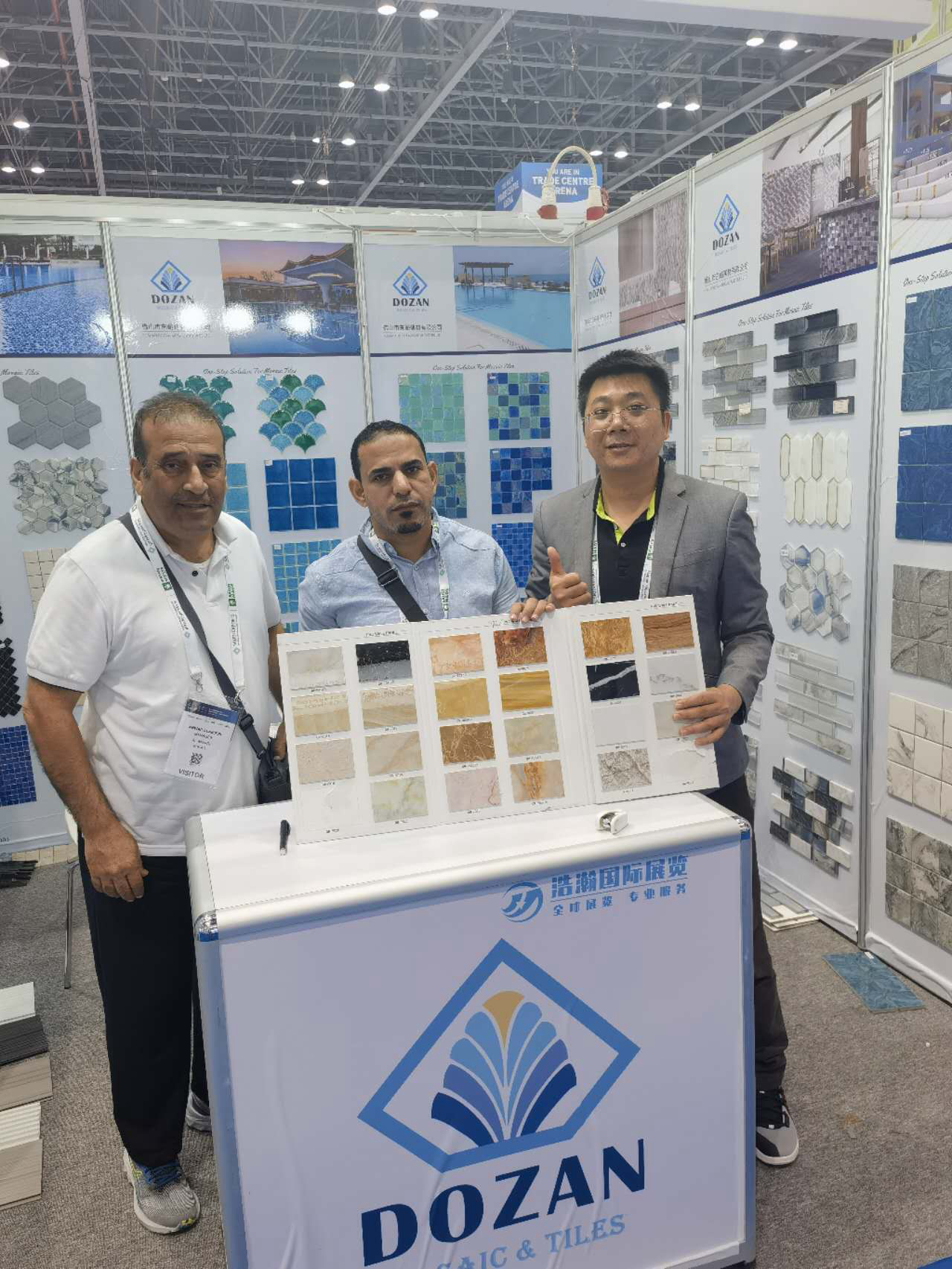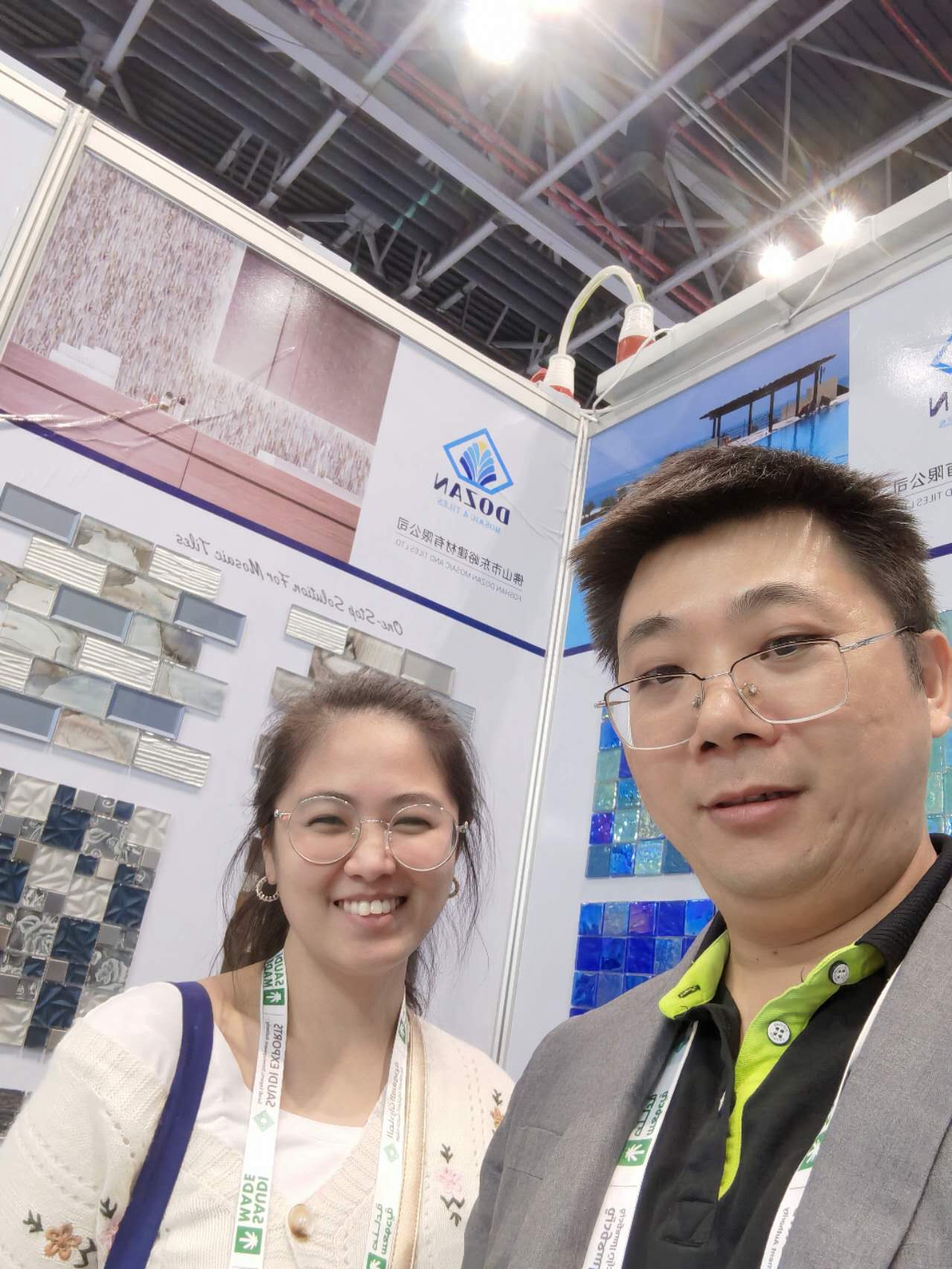 2.LAUNCH NEW PRODUCTS
Showcase your products and services to an international audience, alongside leading brands in the industry.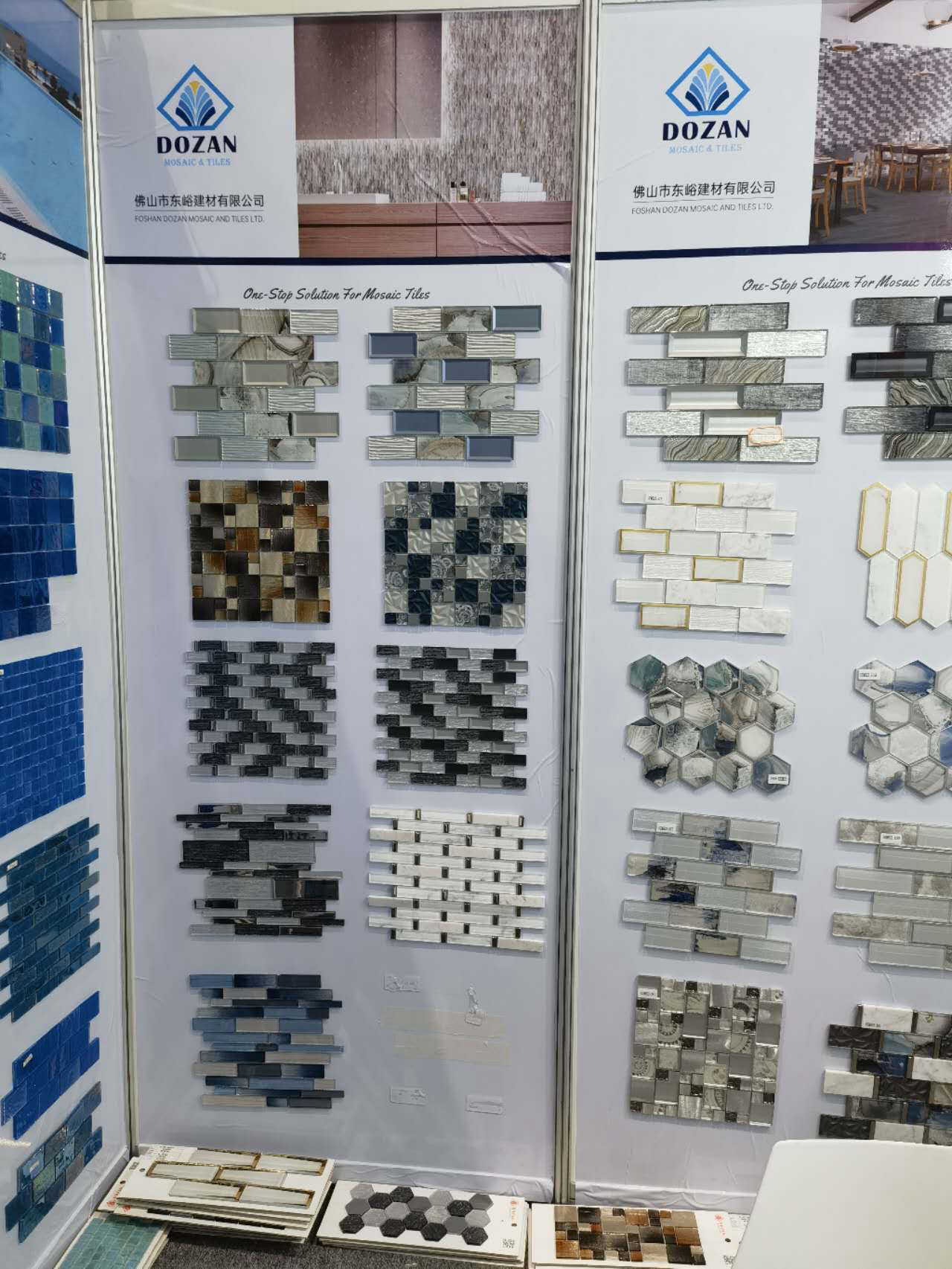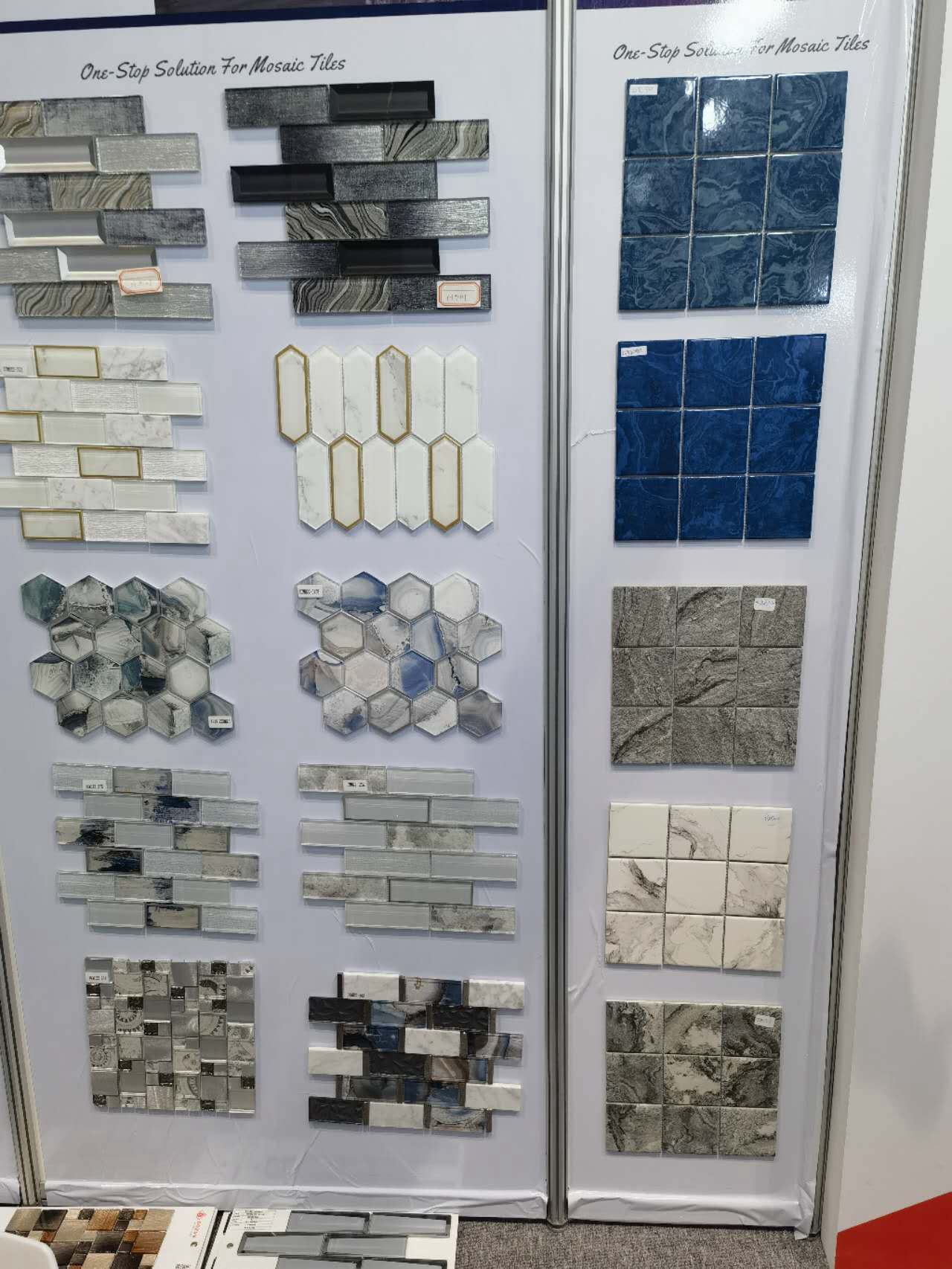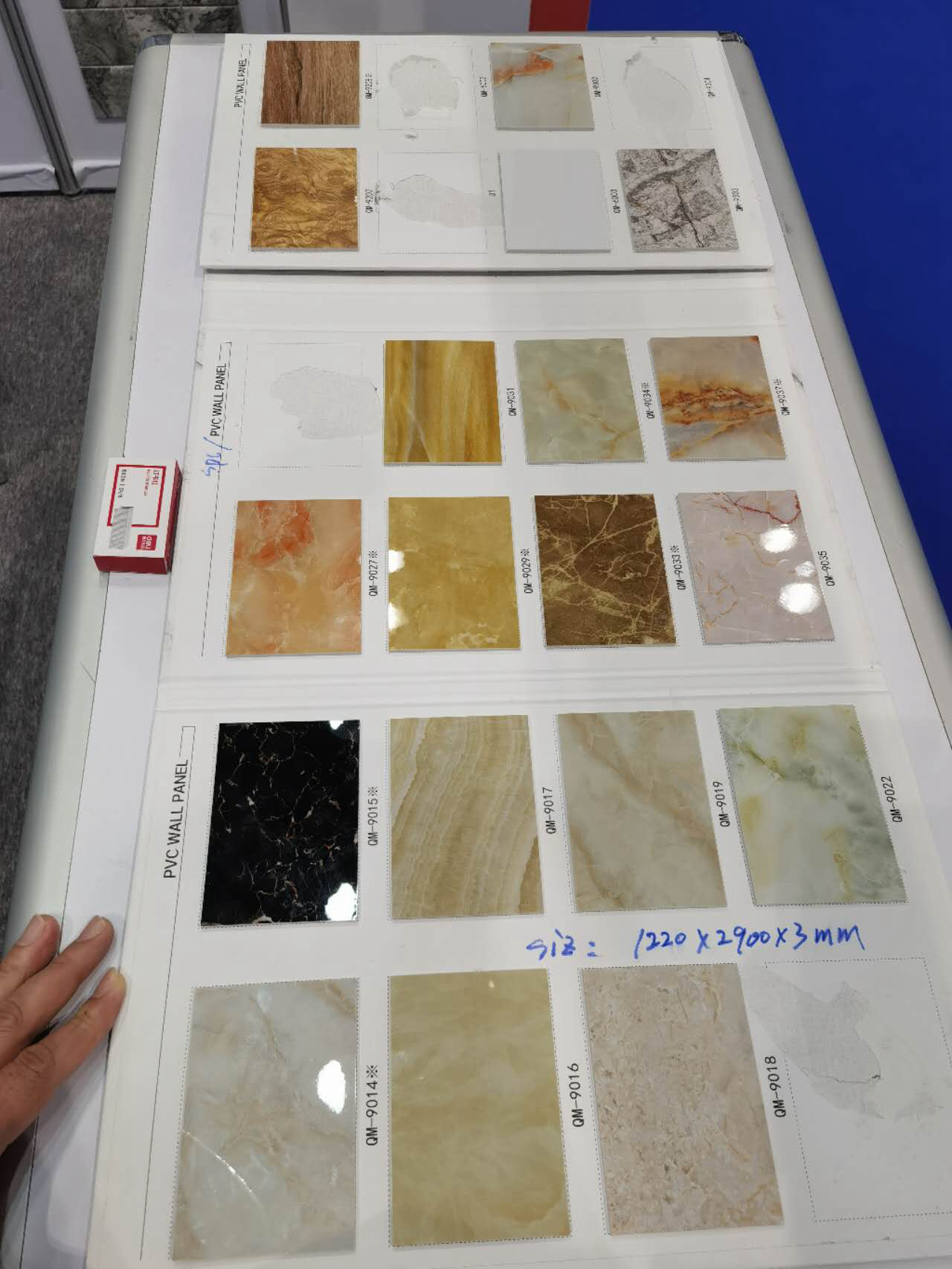 3.BUILD RELATIONSHIPS
Build a robust network of distributors, manufacturers, agents, and more as you boost your brand's awareness and visibility amongst a relevant audience.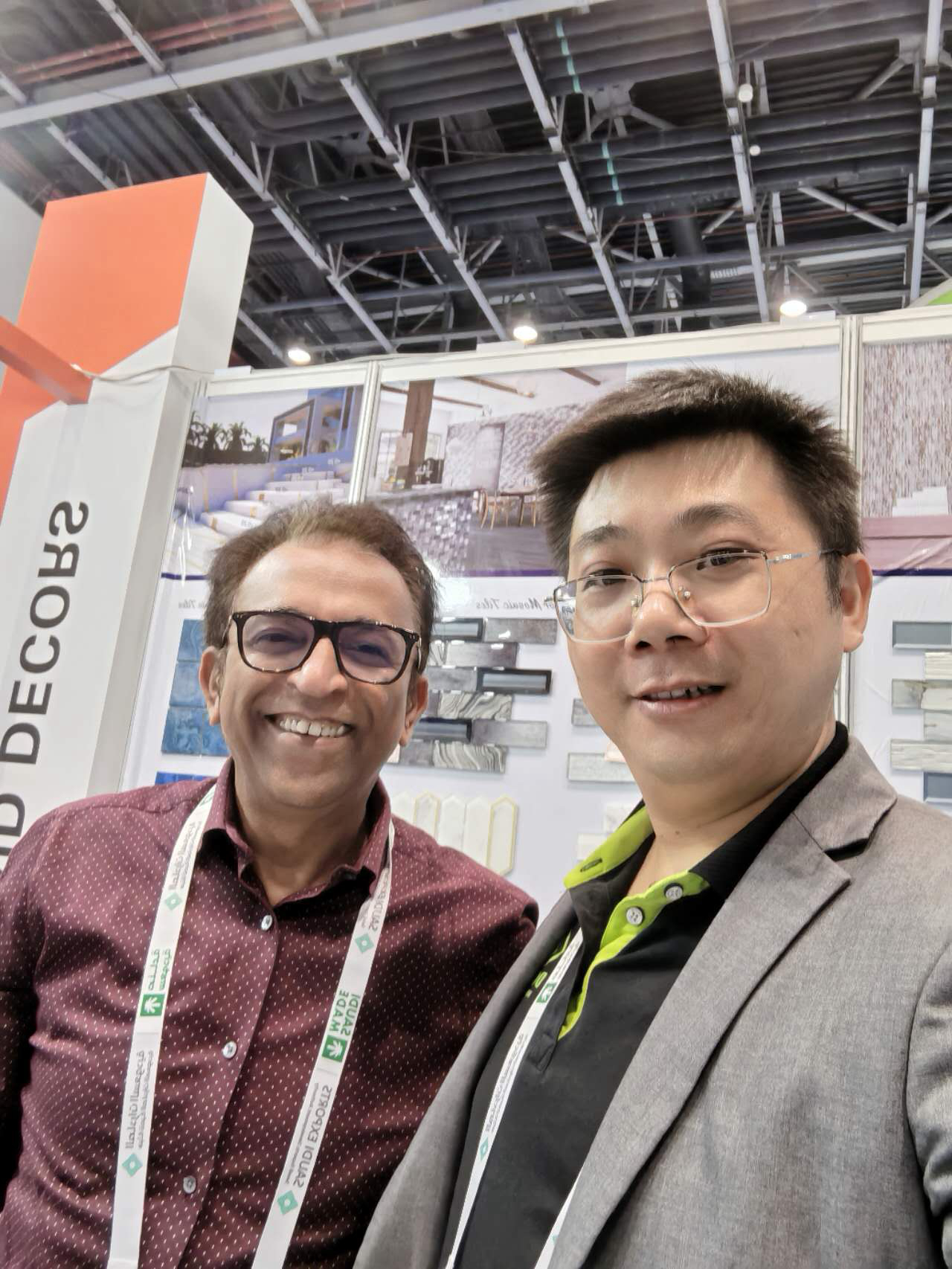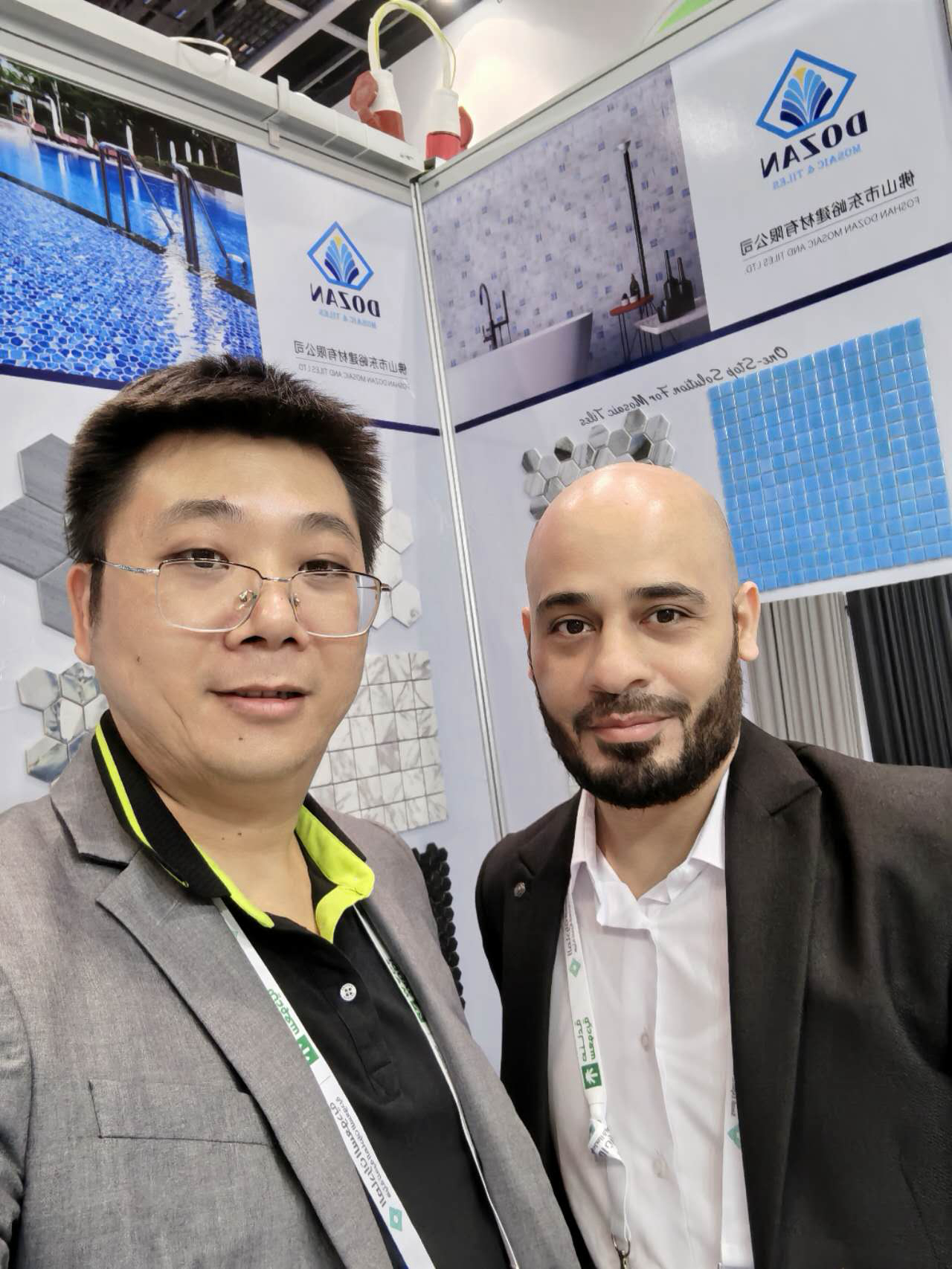 4.OPTIMIZE GROWTH
Gain a competitive advantage and position your company as an industry leader across booming construction markets like the Middle East, Africa, and South Asia markets.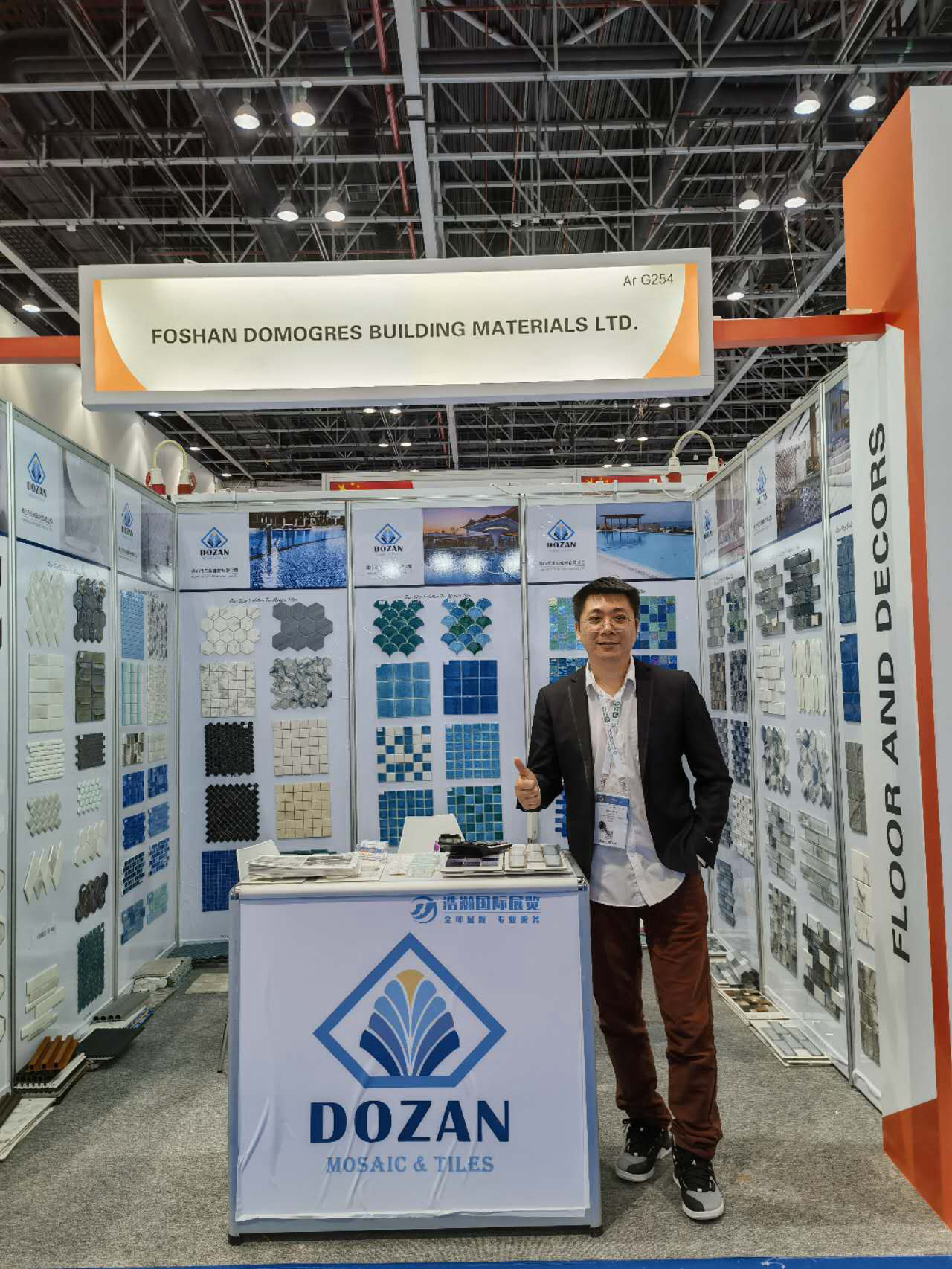 More than 2,000 participants from 60 countries are participating in the event, which includes 20 national pavilions.
More than 55,000 professionals are expected to attend the trade event, which runs from 5-8 December 2022. 
This exhibition in Dubai provided us with new customer contacts, emails, names - leads and customer inquiries, boosting Dozan's sales pipeline for this year.